Silk Mix in Beijing l Hermès
Silk mix in Beijing
Let men's silk be music to your ears!
Shall we put a record on?
Welcome to Silk Mix, an experience inspired by a record store, a place that is all about browsing, listening and discovering. A place in which men's silk scarves illustrate record sleeves, while ties adorn cassettes.
A living place, the scene of unexpected encounters and surprises. When the joy of selecting a scarf or tie is the same as that of playing a favorite record: chosen to match one's mood, the weather or an encounter. 
16th to 24th November
from 11am to 10pm
The Red,
Taikoo Li Sanlitun North,
No. 11 Sanlitun Road,
Chaoyang District,
Beijing
#HermesSilkMix
The Crooners' Corner
A crowd of sweet scarves fold in love with boys' necks.
Create your own record and discover our silk universe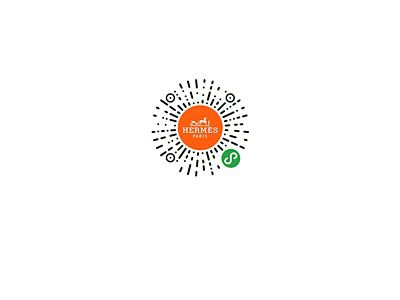 FAPIAO INFORMATION
Please fill Fapiao information in Chinese.
* Required information
Cart
You have no items in your cart.

Want to return an item?
To request an exchange or a refund, please to your account
Here to Help
But you can also contact us:
Customer Service
Mon-Sun: 10:00 am - 10:00 pm
Please scan QR code in Wechat, and follow us to chat with an assistant.
Monday to Sunday 10:00 am - 8:00 pm
Wechat ID : Hermes_Official
Monday to Sunday 10:00 am - 8:00 pm
Frequently Asked Questions
See all FAQs
Add an address
Edit address
* Required information
Already have an account?
Create an account
Thanks to your Hermès account, you will be able to:
• Access your shopping cart
• Access all your orders and download the related sales memo
• Manage your address book to order faster
• Update your personal data
Account
Create an account
* Required information
Have a question? You may find an answer in our FAQs. But you can also contact us:
* Required information
Women

Ready-to-wear

Bags and small leather goods

High jewelry and jewelry

Fashion jewelry

Apple Watch Hermès

Men

Ready-to-wear

Bags and small leather goods

Apple Watch Hermès

Home

High jewelry and jewelry

Fashion jewelry

Fragrances

Shoes

Bags and small leather goods

Scarves and silk accessories

Equestrian

Reading and writing