Bags and Small Leather Goods | Hermes
MEN_COLLECTION_CONTENT
Leather weaves and roams around Californian roads.
Tokyo, Japon
Hermès holds a unique place in the life of Eriko, who works at the University of Tokyo.
BAGS_HISTORY
Timeless and structured, with its H-shaped clasp, this elegant, rounded bag keeps your secrets safe.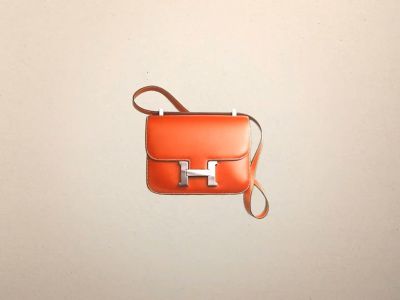 An Endless Game
Dodge street hazards gracefully.
BAGS_HISTORY
The fruit of a high-flying encounter, this idol of a thousand faces has many tricks up its sleeves.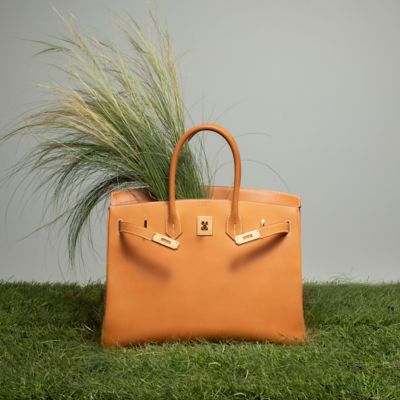 INSTITUTIONAL_KNOW_HOW
The rebirth of an imperial leather
It's name is an invitation to dream and travel. Lost for many years, the secret of its unique tanning has now been rediscovered: Russian leather is being reborn in the new leather collection under the name Volynka.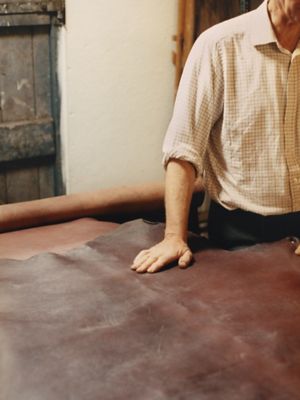 BAGS_HISTORY
The fruit of myriad metamorphoses, from the lady's bag with straps to its wicked wicker version, the Kelly bag reinvents itself endlessly.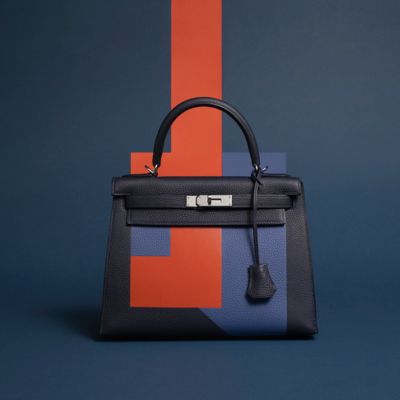 Unlock the Verrou
Inspired by a creation by Robert Dumas, this leather bag will be your confidant.
RSE Planète
Leather, a precious material
The house's craftsmen and designers devise new solutions to reduce and recycle offcuts; this precious raw material not alwaysbeing used in its entirety.
FAPIAO INFORMATION
Please fill Fapiao information in Chinese.
* Required information
Cart
You have no items in your cart.

Want to return an item?
To request an exchange or a refund, please to your account
Here to Help
But you can also contact us:
Customer Service
Mon-Sun: 10:00 am - 10:00 pm
Please scan QR code in Wechat, and follow us to chat with an assistant.
Monday to Sunday 10:00 am - 8:00 pm
Wechat ID : Hermes_Official
Monday to Sunday 10:00 am - 8:00 pm
Frequently Asked Questions
See all FAQs
Add an address
Edit address
* Required information
Already have an account?
Create an account
Thanks to your Hermès account, you will be able to:
• Access your shopping cart
• Access all your orders and download the related sales memo
• Manage your address book to order faster
• Update your personal data
Account
Create an account
* Required information
Have a question? You may find an answer in our FAQs. But you can also contact us:
* Required information
Women

Ready-to-wear

Bags and small leather goods

High jewelry and jewelry

Fashion jewelry

Apple Watch Hermès

Men

Ready-to-wear

Bags and small leather goods

Apple Watch Hermès

Home

High jewelry and jewelry

Fashion jewelry

Fragrances

Shoes

Bags and small leather goods

Scarves and silk accessories

Equestrian<