Rodéo-Oran
Rodéo-Oran
Hermès charms, each more inventive than the last, attach to the handles of bags for a personal touch. These miniature creations encapsulate excellence and expertise while exalting the art of detail.
Silk joys
Vibrant in soft colors or sprinkled with vivid details, women's knit scarves, shawls, and carrés elevate silk, wool and cashmere to become cocoons of softness.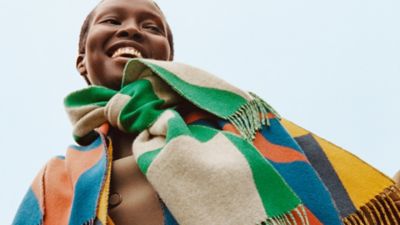 Feet on the ground
Men's and women's shoes adapt to all of the season's terrains with light, enveloping materials and on-trend details.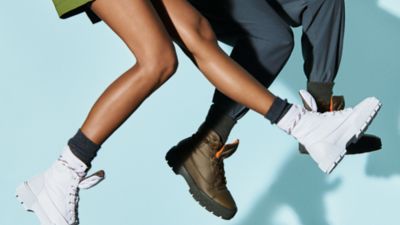 Versatile accessories
For Fall-Winter, Men's jewelry, belts, hats, and gloves are imbued with softness.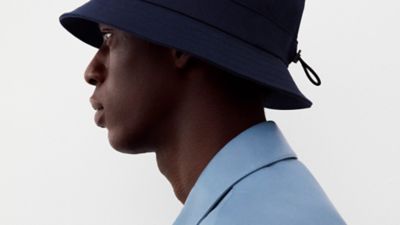 RSE
Manuterra: educating children about the living world
Since the start of the school year in September 2021, the Manuterra scheme has invited pupils to create and develop a garden using permaculture techniques. This scheme provides hands-on sessions to learn about the richness of our biodiversity.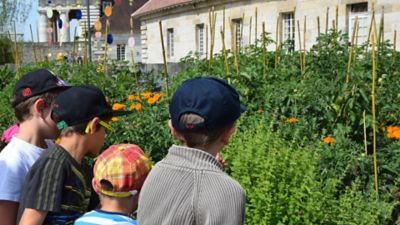 Here to help
Have a question? You may find an answer in our
FAQs
.
But you can also contact us: