Men's winter 2022 runway show
Men's winter 2022 runway show
Relive the Men's winter 2022 collection, created by Véronique Nichanian and directed by Cyril Teste. 
CNY
Celebrate Chinese New Year and invite your friends and family to light the fireworks of love.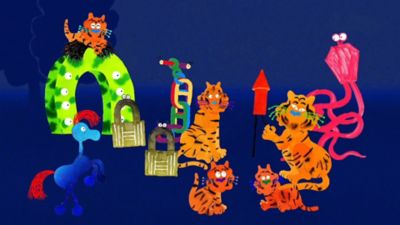 Moments of lightness
Soft and as light as air, silk displays a thousand bold designs and iconic motifs on the scarves, shawls and ties of the men's wardrobe. Throughout the summer, it outlines an airy and colorful look.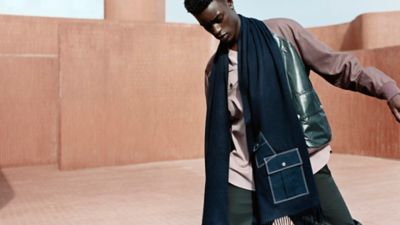 EQUESTRIAN_HERMES_RIDERS_CLUB
Hermès' saddlery know-how has spanned the centuries since 1837 and brings our current collections to life. Made in the heart of Paris by a single artisan from start to finish, each saddle requires nearly thirty hours of work and is specially configured to the precise measurements of both rider and horse.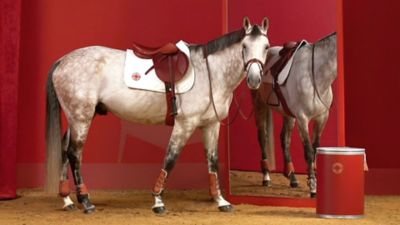 Here to help
Have a question? You may find an answer in our
FAQs
.
But you can also contact us: