Men's autumn-winter 2019 collection
Men's autumn-winter 2019 collection
Sophisticated simplicity.
Curved lines respond to straight lines. Sensual materials, metallic accents. The horse transforms into a dragon. Dream or reality ?
ACCESSORIES_HERMES_ON_STAGE
The rehearsal 
A stolen painting? who would do that?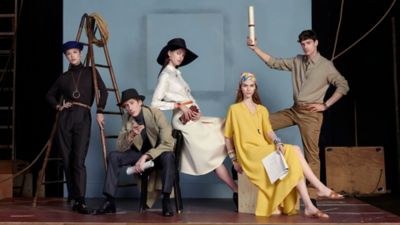 RSE Femmes et Hommes
The golden filets of porcelain
In the Hermès workshops in Nontron, eight gilders master the art of decorating ceramic pieces by hand.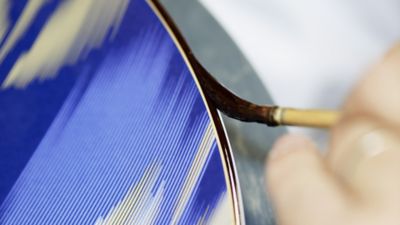 Maison_Autumn_Window
Hermès Maison in Shanghai celebrates the autumn season by unveiling its autumn window created by French artist Jean-François Fourtou.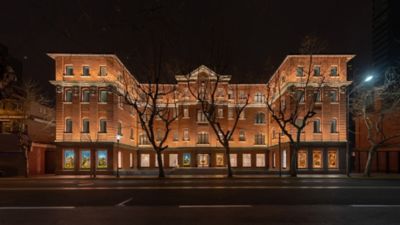 Here to help
Have a question? You may find an answer in our
FAQs
.
But you can also contact us:
Hermès stores