Hermes - The official Hermes online store
DIGITAL WINDOW_TWILLY_PERFUME
A silk ribbon, a color whirl, a daring fragrance, the new scent Twilly d'Hermès includes every sensations.
JEWELRY_CAMPAIGN
Artisans of enlightenment
When creative force illuminates form: Hermès' jewellery radiates light. 
The Art of Gifting
Because it is important to celebrate special days with your loved ones.
CAMPAIGN
From the power of the imagination to the creation of a unique object: a journey where anything is possible.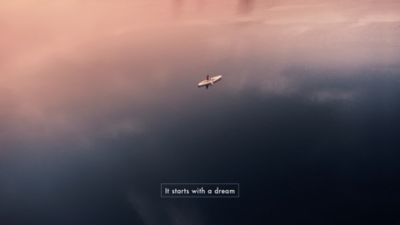 Hermès on Stage – The Audition
Discover the first act of Hermès on Stage, a play introducing chameleon actors and essential accessories full of character.
DIGITAL WINDOW_SILK_WOMENS_COLLECTION_LOVER DAY_CONTENT
To celebrate love, silk scarves are thinking out of the box.
FAPIAO INFORMATION
Please fill Fapiao information in Chinese.
* Required information
Cart
You have no items in your cart.

Want to return an item?
To request an exchange or a refund, please to your account
Here to Help
But you can also contact us:
Customer Service
Mon-Sun: 10:00 am - 10:00 pm
Please scan QR code in Wechat, and follow us to chat with an assistant.
Monday to Sunday 10:00 am - 8:00 pm
Wechat ID : Hermes_Official
Monday to Sunday 10:00 am - 8:00 pm
Frequently Asked Questions
See all FAQs
Add an address
Edit address
* Required information
Already have an account?
Create an account
Thanks to your Hermès account, you will be able to:
• Access your shopping cart
• Access all your orders and download the related sales memo
• Manage your address book to order faster
• Update your personal data
Account
Create an account
* Required information
Have a question? You may find an answer in our FAQs. But you can also contact us:
* Required information
Women

Ready-to-wear

Bags and small leather goods

High jewelry and jewelry

Fashion jewelry

Apple Watch Hermès

Men

Ready-to-wear

Bags and small leather goods

Apple Watch Hermès

Home

High jewelry and jewelry

Fashion jewelry

Watches

Fragrances

Shoes

Bags and small leather goods

Scarves and silk accessories

Equestrian

Reading and writing